It was common in my house growing up that there was never enough oven or stovetop space when it came down to the wire on Thanksgiving, and so over the years we started to make things in advance or throw something in the crock-pot to free up those precious oven spots. This year I know many of you are planning on using your electric pressure cooker to prepare some (if not all) of your holiday meal, so today I have for you some of my favorite Thanksgiving foods from across the web – all prepared in your pressure cooker! Many of these can be made ahead of time and then just heated up quickly in the microwave, or pushed to the back of your oven, keeping warm until it's time to eat. Whichever route you decide to go, these recipes will make life a whole lot easier and keep the frantic cooking to a minimum.
MAINS
Stuffed Instant Pot Chicken Breast | Pressure Cook Recipes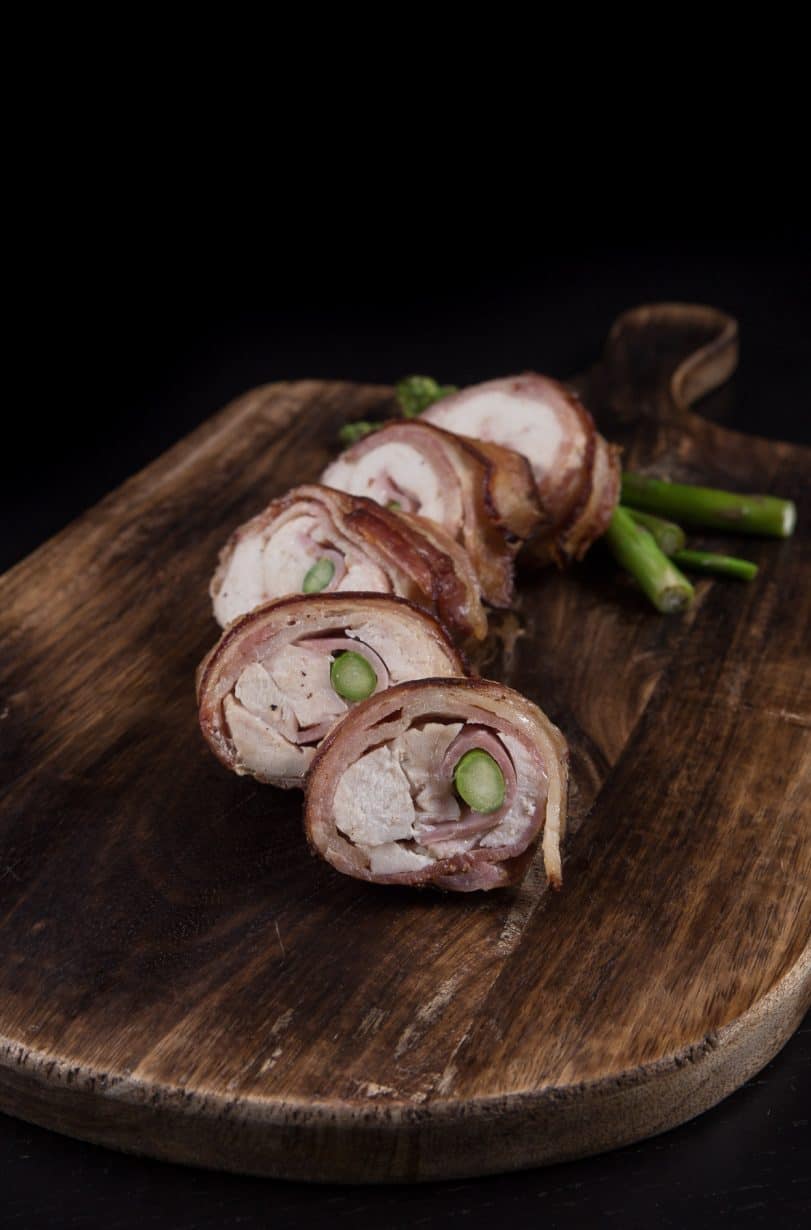 3 Ingredient Pressure Cooker Ham | Eating Richly
Pressure Cooker Turkey Breast | Girl Carnivore
Instant Pot Lamb Chops with Creamed Cauliflower | A Pleasant Little Kitchen
Maple Smoked Brisket | Bareroot Girl
SIDES
Smoky Pecan Brussels Sprouts | Glue and Glitter
Pressure Cooker Savory Mashed Sweet Potatoes | Kitschen Cat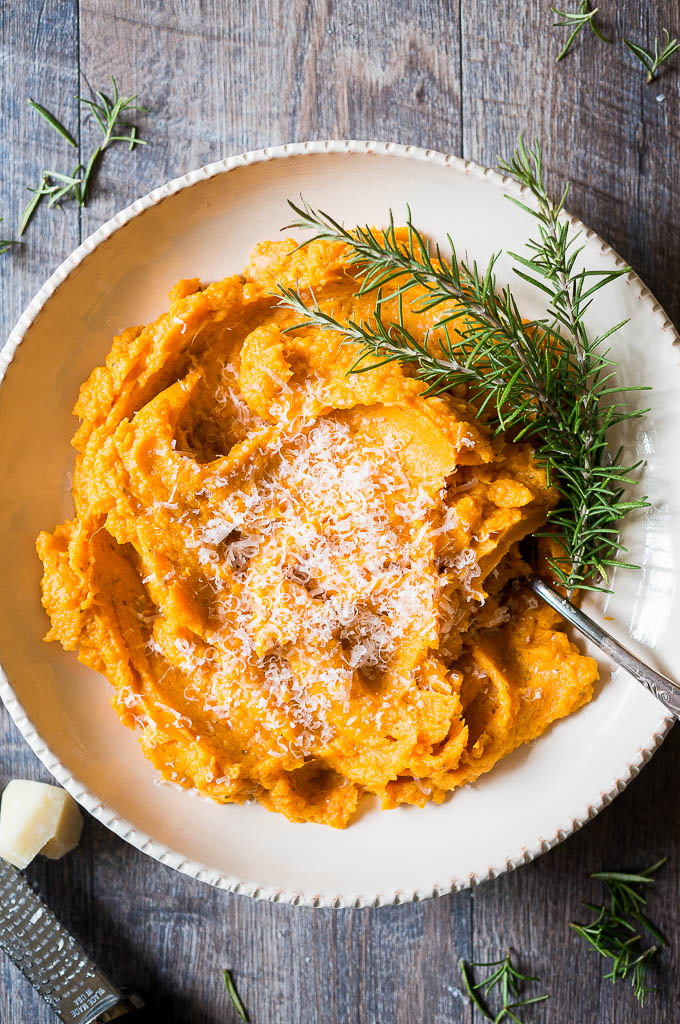 Instant Pot Cornbread Stuffing | Simply Happy Foodie
Pressure Cooker Creamed Corn | Kitschen Cat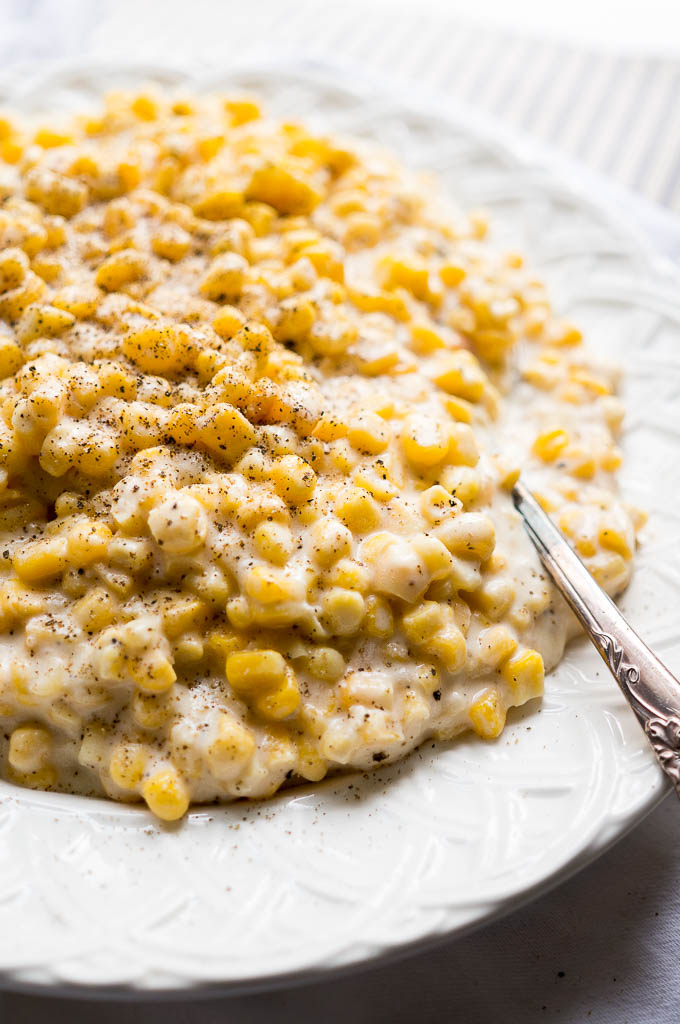 Pressure Cooker Apple Cranberry Sauce | Tidbits
VEGETARIAN
Instant Pot Curried Butternut Squash Apple Soup | Cook with Manali
Instant Pot Maple Bourbon Sweet Potato Chili | My Darling Vegan
Brown Chickpea Coconut Curry | Vegan Richa
Instant Pot Pumpkin Risotto | My Wife Can Cook
White Bean Stew with Winter Squash and Kale | Fat Free Vegan
DESSERTS
Instant Pot Paleo Apple Pear Fennel Crisp | Recipes to Nourish
Pressure Cooker Sweet Potato Casserole | Pressure Cooking Today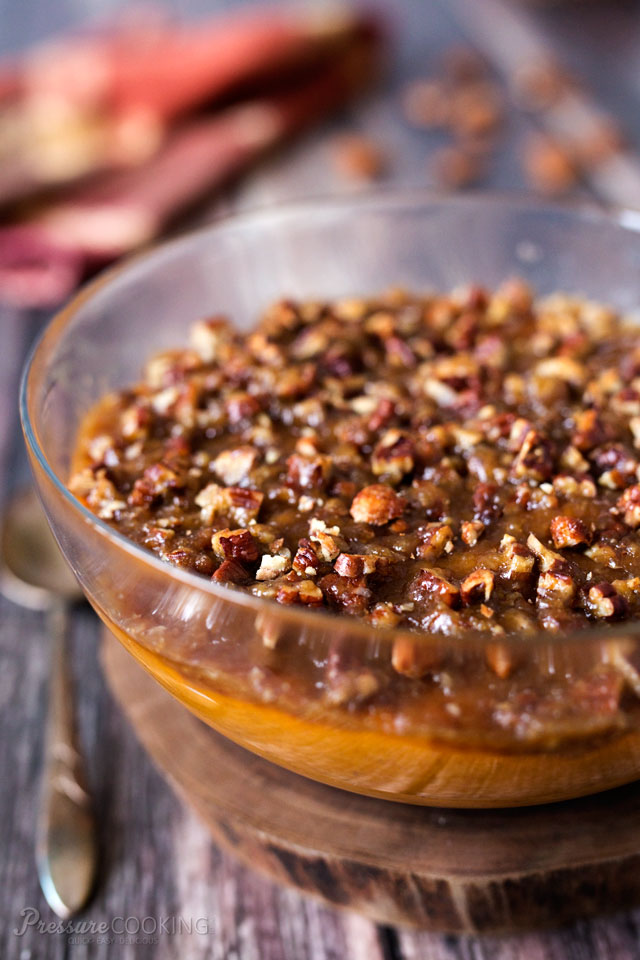 Instant Pot Pumpkin Apple Cake | Temecula Blogs
Instant Pot Pumpkin Spice Creme Brulee | Picture the Recipe
Pumpkin Caramel Pecan Cheesecake | Pressure Cooking Today
7 Day Pressure Cooker Meal Plan!
Sign Up for 7 Dinners, 1 Dessert, 1 Breakfast, and a Complete Shopping List!